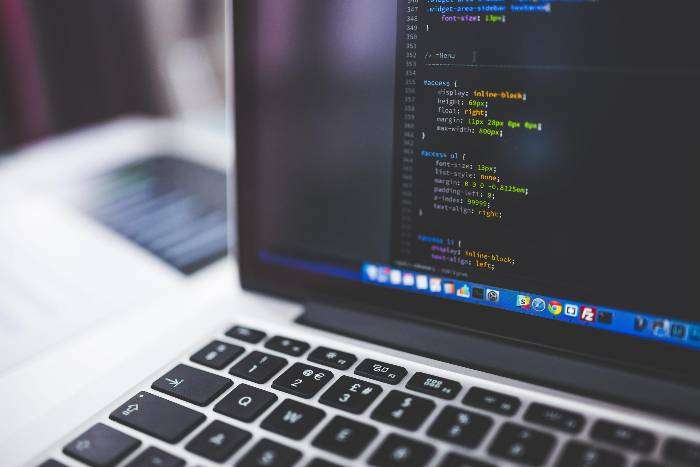 Web Application Development Oman
What's the most significant gadget to deliberate when you're emerging a top-notch web application? No doubt it's the technology stack your app will be based upon.
At Incubix we'll help you bring your most complex software vision to life with our leading full-cycle custom application development service. So you can focus on delivering an incredible user experience that sets you apart from the competition.
Our dedicated R&D team designs strategic solutions to fit even the most complex custom software development projects. We're industry leaders when it comes to harnessing innovative technologies to develop products for rapidly evolving markets.
Incubix professional team of software experts can help you meet challenging deadlines more cost-effectively, with in-house development.
Together, we'll scope your software development requirements and identify which ideas hold the most water, so we can create a roadmap for the project that ensures the best possible chance of long-term success.
Develop your website with pride… with INCUBIX